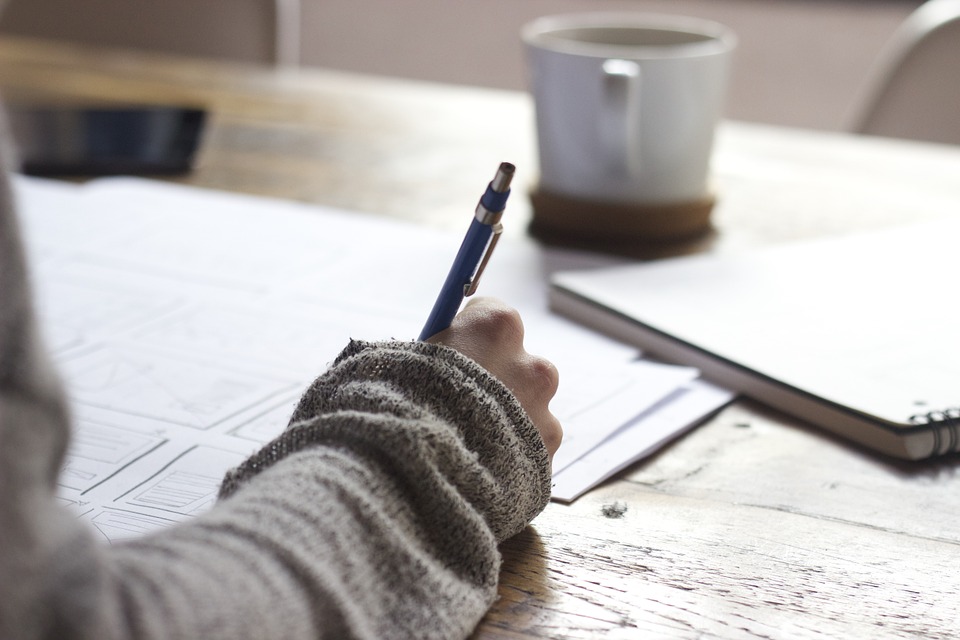 We share our secrets on writing a flawless literary piece. To make the process less stressful and frustrating, let's divide it into three stages.
1. Ready
The first step in coping with any assignment is getting prepared – mentally and physically. Mental preparation includes making sure there is a sufficient amount of time to finish and proofread an essay and there are no distractions to annoy you. Once you have found the right place and time to start working, you need to get ready and do the preliminary research. In case you did not manage to find sources which discuss a topic that is similar to yours, look through the papers and scientific magazines in the same subject area. There you'll get some hints on how to structure the information. Make sure you understand the assignment or ask your instructor to provide you with more details.
2. Steady
There are still a lot of things to do before you can actually start writing. The world of essays is vibrant and complicated. What can work perfectly for one kind of it might lead you to a disappointing failure for the other. Now that you know the purpose of the essay (to convince, to inform, etc. a reader), you can start doing a research and planning out the paper.
Conduct a research
A lot of things depend on the type of essay you need to write. If your task is to inform the audience about something, you need to look for:
reputable sources for referencing
up-to-date information on the issue
A popular mistake students make is that they don't check the relevance of information they find in a reputable source. It might be outdated, though. Always make sure you use the latest version of facts and figures.
And in case your goal is to convince the audience, you will need:
evidence to support your point
evidence to refute the counterarguments
It is never enough to present the points that support your viewpoint. A good essay will also include the facts that address the counter-argumentation.
Take notes
To minimize the amount of time you spend on writing an essay, we suggest you take notes while doing a research. Mark the quotations you would like to include in your paper and the name of the source. It will considerably speed the process of writing up. The stage of gathering information is a key point in the process. The better you get prepared the less time you will have to spend.
Make an outline
Never underestimate the significance of making an outline. It is not another standard boring requirement to the paper. It is an effective tool to have a rigid plan of presenting a particular issue. Decide on the best way to present your information and stay on the topic no matter what. There is a helpful app you can use to create an outline.
3. Go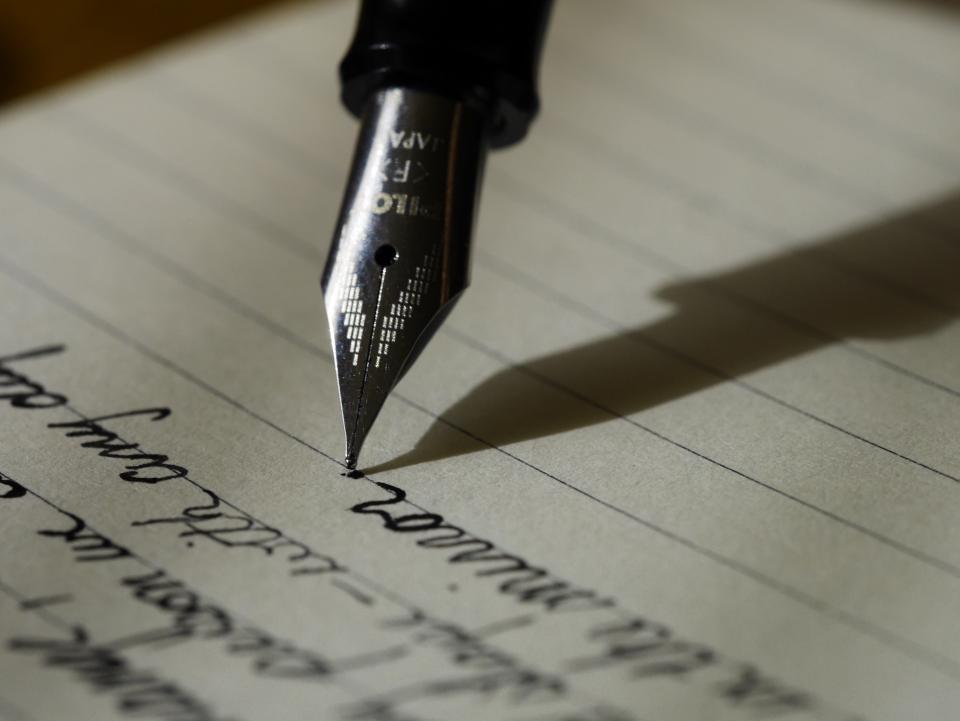 Now it's time to start writing. You have all it takes to prepare an outstanding paper. Let's begin.
Thesis statement
After conducting a research you must know the main ideas and views on the topic. Now it is time for you to come up with a solid thesis that expresses your own views. You should consider the counterarguments as well because you will address them later in the paper. You can include one of them in your thesis using conjunctions like "while", "despite", etc. Make sure your thesis is not just an opinion of fact. It should be debatable. It also should be clear, short, and comprehensive.
Example of a weak thesis:
There should be more information on global warming.
An improved version:
While some journalists cover the problem of global warming, this information is still not enough to convince the majority of people of its significance.
In case you need some practice, here you'll find a thesis statement generator and some additional tips.
Beginning of an essay
The mission of the first paragraphs to get your reader acquainted with a topic and give some background information. There should be a context for the main idea of your essay. You also have to help a reader realize the focus of the paper and know what it is going to be about. But don't give out too much of information right away. Talking about length, your introduction should be proportionate to the size of your whole essay. Don't write more than two paragraphs for a 5-pages essay and move to the main part.
Main part
There are numerous approaches you can organize the information and your intuition and knowledge should help you find the best way. Here are the main points to keep in mind:
dedicate each paragraph to only one idea
use topic sentences to make smooth transitions between paragraphs
Writing a long essay of 10 pages or more, it is a good idea to use complex topic sentences. You refresh the memory of a reader and remind of the old information in the first part and present her with a piece of new information in the second part. A relevant question can also be a good example of a topic question. It attracts the attention and motivates a reader to keep reading to find the answer.
Conclusion
This is the part of an essay that generates most of the questions from students. Is there anything else left to write about after 10 pages of information? Well, of course, there is. You now have to leave a reader with a clear understanding of what you wanted to say in this paper. These are some of the possible ways to do so:
make a reference to the first paragraph of an essay and state the way your thesis reflects in all the information you've presented;
choose a nice quote that generalizes your own thoughts and concludes the main points of your topic;
leave a reader with a thought-provoking conclusion that gives a bigger context to your topic and opens new horizons to explore.